Looking for a billing service that monitors insurance trends? Well, you found them.
Custom rate charting
Average authorization evaluation
Length of stay analysis
High payer tracking for targeted marketing

Estimated insurance valuation
Our utilization review team has extensive knowledge of meeting medical necessity requirements. Communication with you is a key component to maximize documentation for higher reimbursement and longer lengths of stay.
Maximize length of stay
Accept more clients
Decrease claim denials by appropriately documenting level of care requirements
Weekly UR conference calls
Tired of waiting for claim status updates from your billing service? Wouldn't it be nice having full access to oversee your claims at all times? We have you covered.
Full access to billing software
Aggressive claim follow-up
Rate negotiating
Proper and current coding
Payment posting
OUR CHARTING LINKS THE CRUCIAL AREAS OF YOUR COMPANY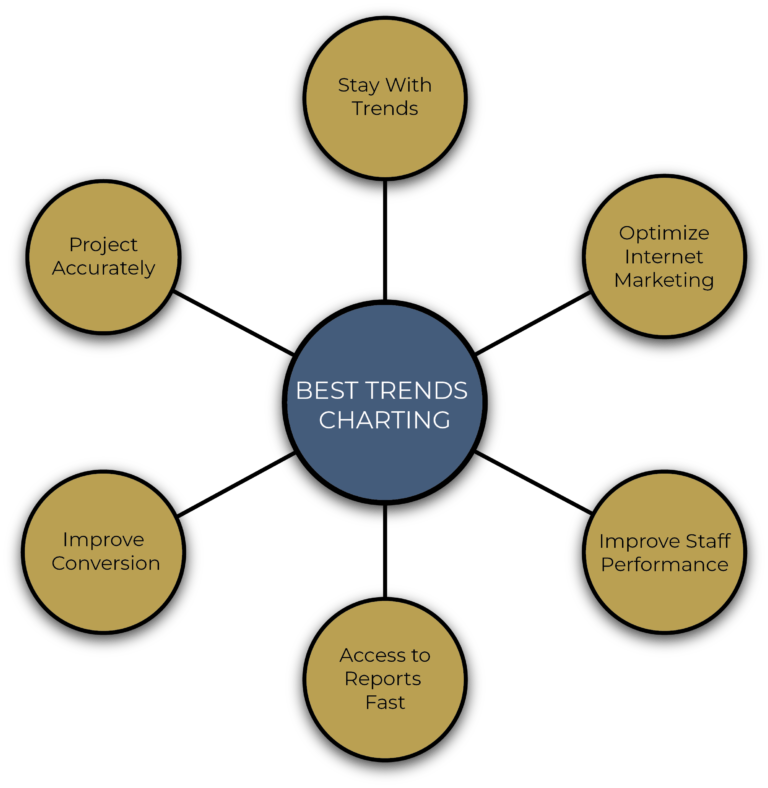 Full visibility & oversight into the entire billing process.
Ability to react in real time to mitigate potential issues.

 

Empowers you to see every aspect of the claim process.

 
Our mission is to deliver an outstanding customer service experience. We empower our clients with innovative solutions and market insights to help maximize accurate reimbursements and cost saving strategies.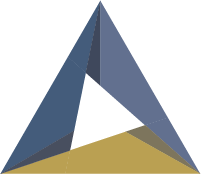 Improving Your Marketing ROI
Best Trends Billing enhances your decision making for pre & post discharge valuation
We give you REAL TIME projections of what the campaign looks like, which allows you to assess projected ROI fast.

 

We provide custom referral source insurance analysis and reporting.

 

Linking areas & regions of advertisement to insurance selection.

 
Are you using charts in everyday decisions?
Are you evaluating employees based on current data?
Are you frustrated about VOB turn-around time?
Are you surprised that reimbursement expected is different than received?
Are you able to see claim follow up in real time?
Are you using an EIV system for admissions?
If the answer is YES to any of these questions contact us today!